Lamberts Plantation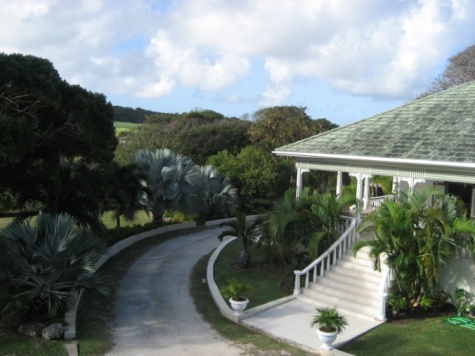 The historic Lamberts Plantation House sits on approximately 5 acres of land. This plantation was called "Cole Harbour" in 1653 and sold for 25,500 lbs of Muscovado sugar. It stayed in the family until 1800, when the then 464 acre property was sold in Chancery Court.
In the 1930's a new owner took over this home demolished the existing timber house and re-casting both the wood and windows in the coral-stone structure that is there today.  Another renovation took place a couple of years after. This time the ceiling, plumbing and electrics have been replaced. The grounds were also transformed, where the mahogany grove in the front and the old millwall were restored. The old coach house has been changed into a charming 2-bedroom cottage and the millwall is now used as a barbeque area.
The home has 5 bedrooms and 4 bathrooms.
There is a well kept garden with a 2 bedroom cottage.
The property can be viewed during the Barbados Natural Trust Open House Program. (Telephone: (246) 436-9033 or 426 2421. Fax: (246) 429 9055. Email: natrust@sunbeach.net)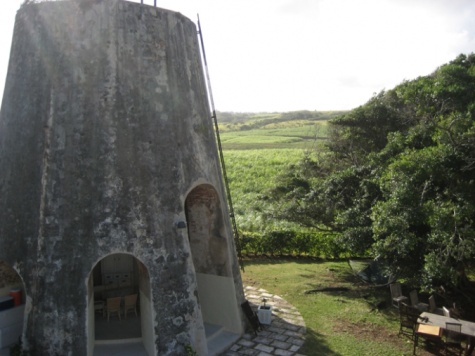 Visit VRBO