Holders House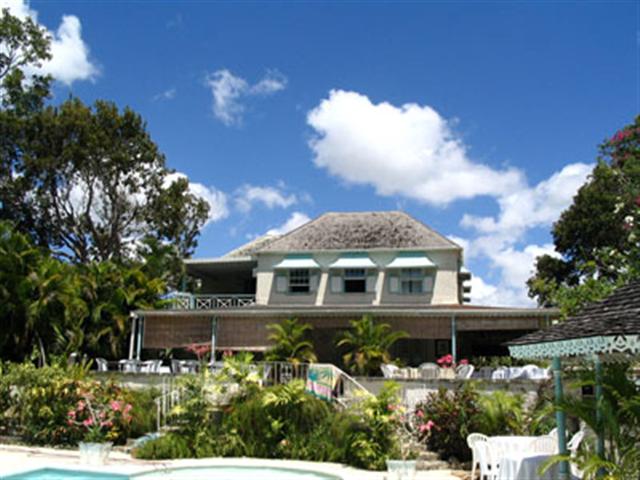 Holders House in St. James, is one of the most famous homes in Barbados as each March, it  hosts  Holders Season, considered "the Premiere Performing Arts Festival of the West Indies."
Holders House, south of the Sandy Lane Hotel, sits on five acres of land, is a traditional plantation house  approximately 300 years old and its vast fields which grew sugar cane and may have grow tobacco or cotton crops centuries ago.
Currently Holders House is privately owned, however the property can be rented throughout the year. The property also has a pool, garden and great views of the Caribbean Sea as it sits on a hill.
The home has more than 5 bedrooms, some ensuite.  The dining room seats 16.  Near the pool,  and under a gazebo, there is dining for 12.
The first polo field to be built in Barbados is situated at Holders. Polo holiday packages are available for  both resident and non-resident. There are currently four polo fields in Barbados, located at Holders: Lion  Castle, Water Hall and Clifton.

Polo is played to a high level in Barbados, with several first-class matches between the Barbados team and  visiting international teams throughout the year.
Holders House is available for rental throughout the year, but polo is only available from January through May each year, with major tournaments being played in March.