Cobblers Cove Hotel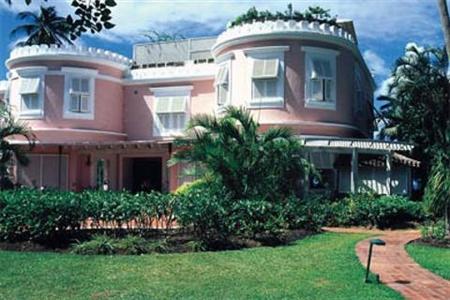 The Cobblers Cove Hotel is a rejuvenated plantation house in St. Peter. Thick tropical foliage surrounds the property on its coral boulder seafront, and sandy beaches are a short walk down the shore.
We know that the property was built in the 1900s by the Haynes family who first arrived in Barbados in the 1600s and became wealthy land owners.
Alan Godsal became the new owner of Cobblers Cove and turned it into a hotel, which was renovated in 1980.
The Cobblers Cove has standard as well as luxury suites with such names as Camelot and Colleton.
Cobblers Cove Hotel Gallery or Click to visit.